Stone Cladding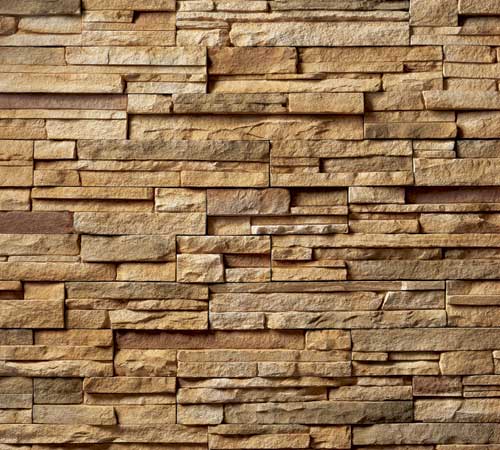 Stoneyford Stone Cladding
Stoneyford are one of Northern Ireland main suppliers of this stone cladding. Call in with us to view samples or use the call back below to have a member of staff get call you back.
Stoneyford, Co Antrim Tel: 02892 648600
Stoneyford Stone Cladding
A natural stone cladding system which consists of real pieces of natural stone which are placed onto a cement reinforced backing panel. The panels come in a Z shaped format which allows the seamless integration of joints on the finished façade. To fix the panels onto an exterior or interior wall you simply apply a bonding agent giving you a beautiful natural stone wall.
Stoneyford Stone Finishes
Slate
Quartz
Granite
Multi-Coloured Slate
Applications
Suitable for both internal & external walls –
Masonry Facades
Pillars
Garden & Boundary Walls
Facing To Timber Frame Buildings
Cladding To Steps & Access Areas