Happy St Patrick's Day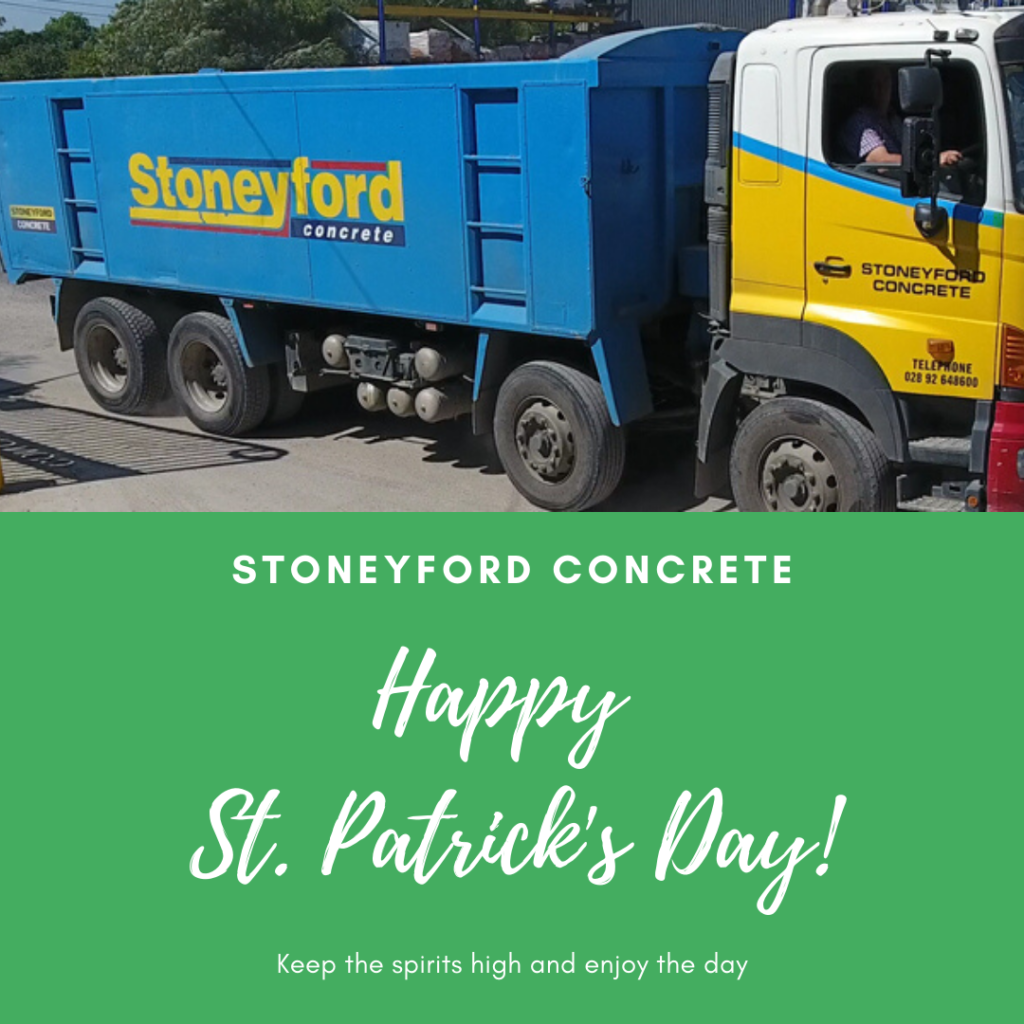 It's business as usual here at Stoneyford Concrete and we are fulfilling our orders to valued customers. We would like to wish everyone a happy St Patrick's day from the team at Stoneyford.
Maybe now is the time to take on those small jobs around the home? So take a few minutes and check out our full range of stone cladding or concrete/stone products.