Thermal Lightweight Screed (TLS)
Stoneyford has created an innovative thermal solution for floors called Thermal Lightweight Screed (TLS). This screed has many advantages over traditional screed with excellent thermal properties and can be easily installed to cover difficult areas.
More benefits of Thermal Lightweight Screed include :
Easy to apply in difficult areas
More financially effective
Less waste
Better thermal "U" values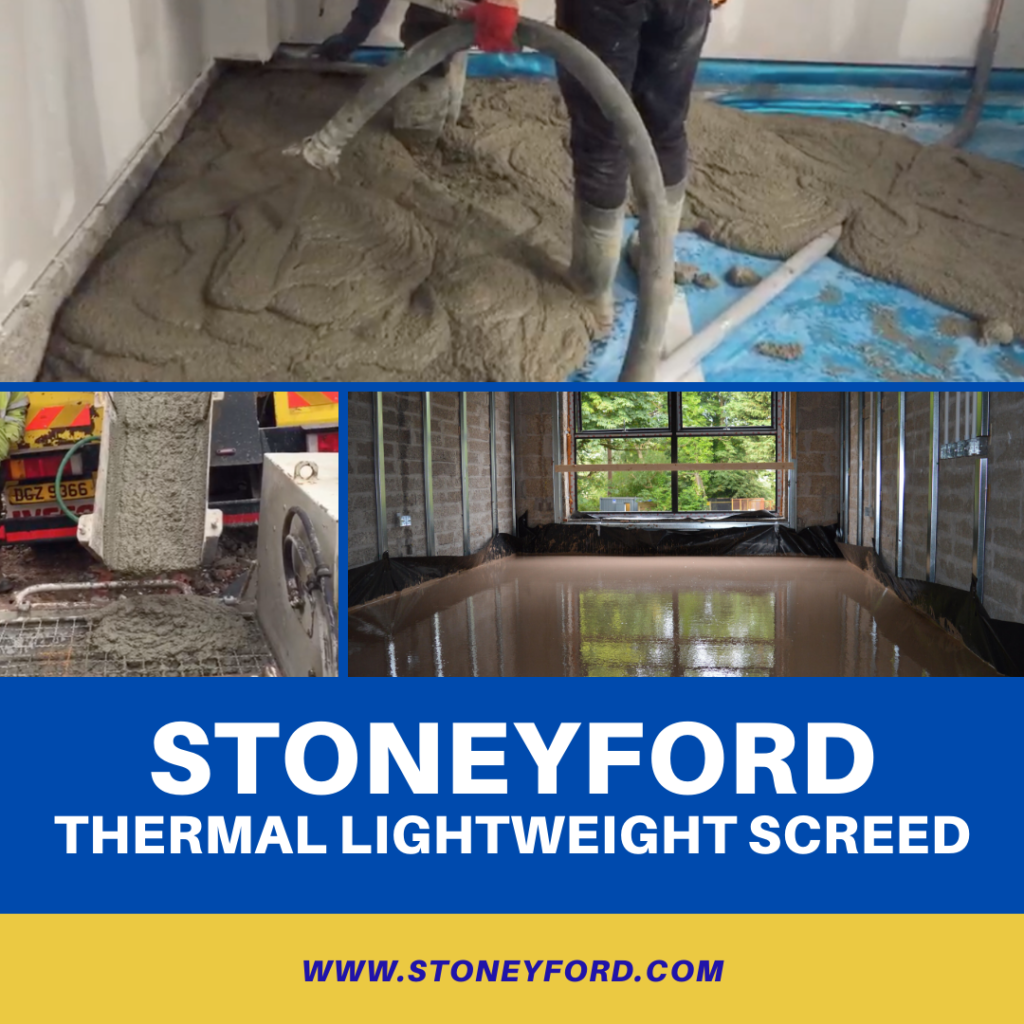 Putting a new floor in your new home or commercial property then why not get a quote for our Thermal Screed.
Simply submit your quote via our website link and we will get back to you as soon as possible.
www.stoneyford.com/quote