Flowmix Mortar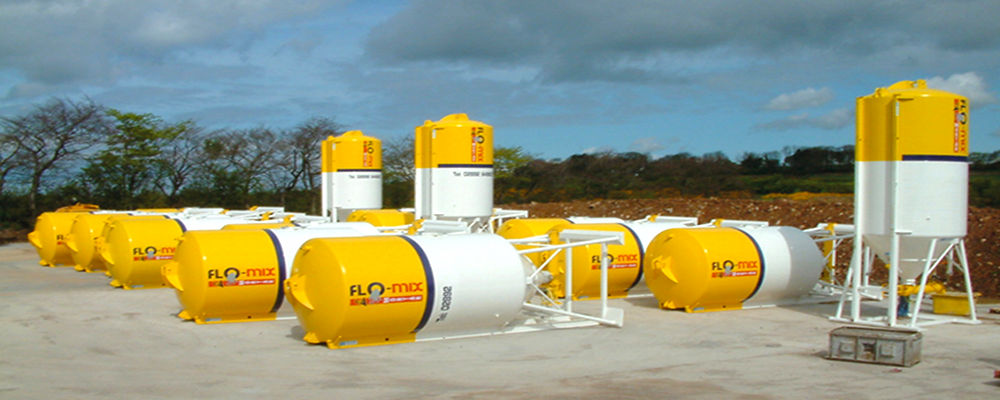 John Sisk and Sons – 5000m3 Ready mixed concrete
Flomix is designed to improve efficiency on site and reduce waste giving contractors increased flexibility. We provide technical support and practical advise when required. Flomix has additional economic advantage over site mixing with zero set up costs and no break down costs. Using the flomix system you are contributes to a safer site environment that is significantly cleaner.
Dry mortar silos are becoming ever more popular for cementitious onsite mixing. This gives you instant mortar and the ability to only use what you require, reducing waste. Ideal for Plasterers, Brick and Block Layers, Flooring and other uses.
Already got one of our silos on site? For things to work out as smooth as possible for yourself we recommend giving us plenty of notice when re ordering. However, we can deliver next day throughout the country and in some instances same day.