As a company built upon a family ethos and founded on over 25 years' experience; we ensure that the considerable amount of time we spend with our colleagues is as engaging as possible. We are proud of our values and our culture which are at the heart of our company and set the standard for how we behave.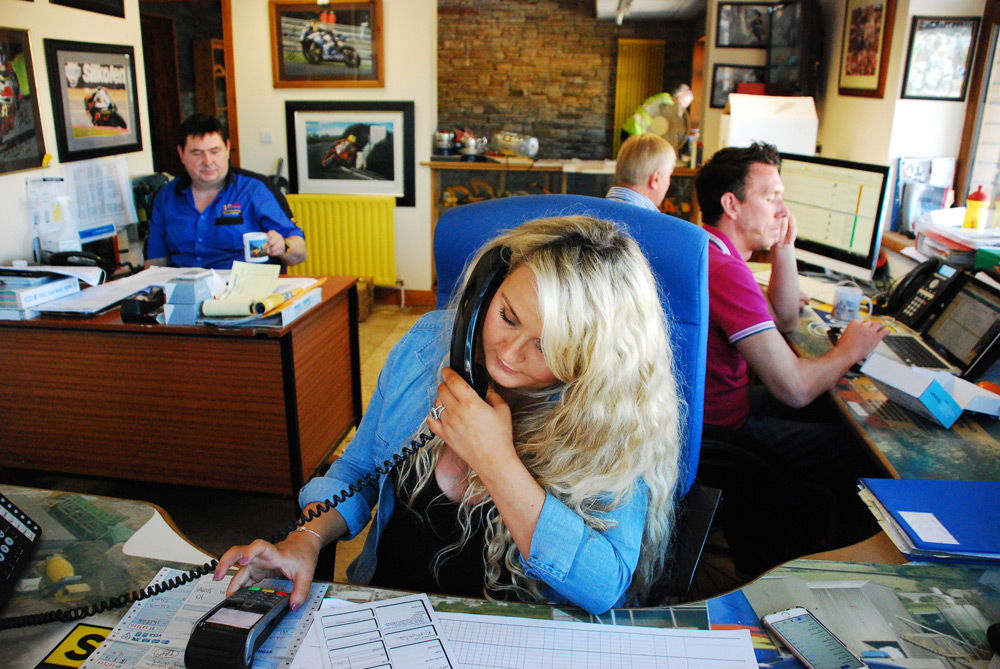 Benifits of working for Stoneyford
We offer competitive rates for all our roles.
Contact us at gemma@stoneyford.com for further information on specific roles/salaries.
Our team has been in the construction industry for over 30 years.
The Stoneyford team is experienced in all areas of construction and we pass this knowledge onto our employees. 
Working at Stoneyford will give you a wide range of opportunities to learn and think on your feet. We feel that experience is built over time and nothing compares to working within the fast-paced construction industry. 
We offer opportunities for lorry drivers to finance and own their own vehicle and work for us on a self-employed contract. 
This will give drivers the opportunity to work flexible hours and also earn more income. 
Find out more by emailing gemma@stoneyford.com
HGV Class 2 Driver For Tipper Trucks
Candidates will require 
1 Year Experience 
Clean Drivers Licence 
Good Work Ethic 
Ability To Work Under Pressure 
Competitive Salary Available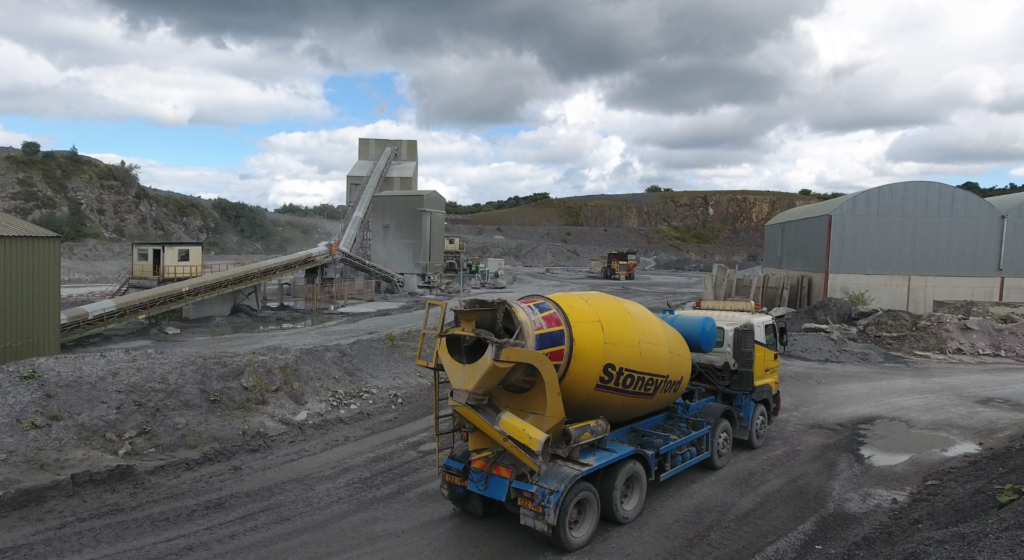 HGV Class 2 Driver For Cement Mixers
Candidates will require 
1 Year Experience 
Clean Drivers Licence 
Good Work Ethic 
Ability To Work Under Pressure 
Competitive Salary Available 
HGV Class 2 Driver For Block Loaders
Candidates will require 
1 Year Experience 
Clean Drivers Licence 
Good Work Ethic 
Ability To Work Under Pressure 
Competitive Salary Available