Capture the elegance of nostalgic old-world charm, the Stoneyford Cobble paving collection on has a gently distressed surface to achieve that natural weathered appearance.
With various colour options with a natural cobbled appearance, there is something to complement any setting – from a traditional country house to a contemporary dwelling. No need to worry about a pattern, the Stoneyford Cobble has three sizes (small, medium and large) within each pack that enable a varied laying design.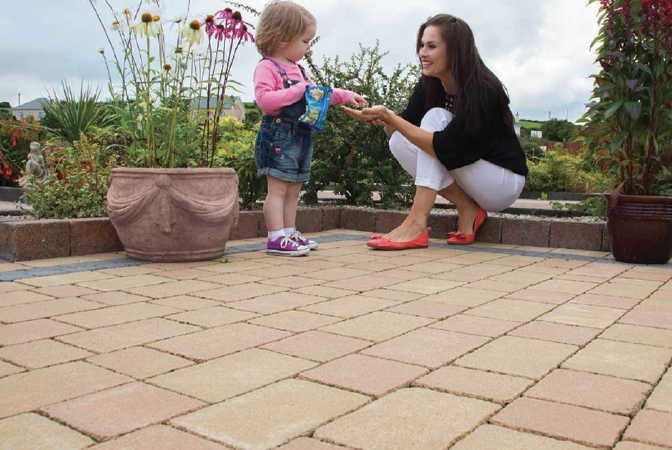 Dynamic symmetrical lines and technically exact to form elegant sharp joints, Our Smooth Paving delivers a modern, contemporary appearance to any residential or commercial paving project.
With various colour options and a distinctive pencil edge chamfer, Our Smooth paving brick is ideal for any driveway or patio. No need to worry about a pattern, Our Smooth range has three sizes (small, medium and large) within each pack that enabling a varied laying design.
Single size option (225×150)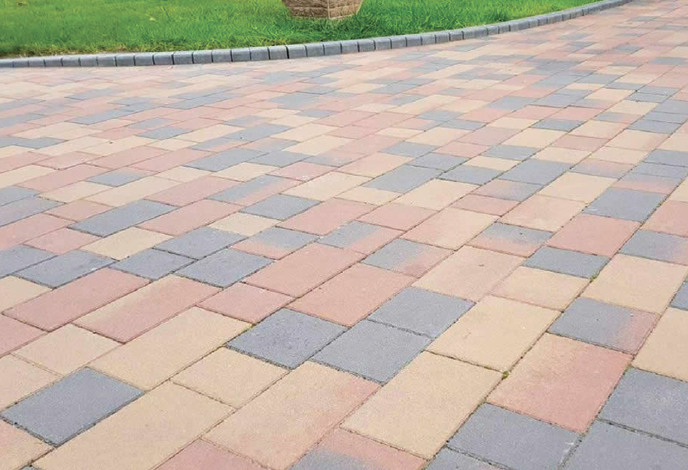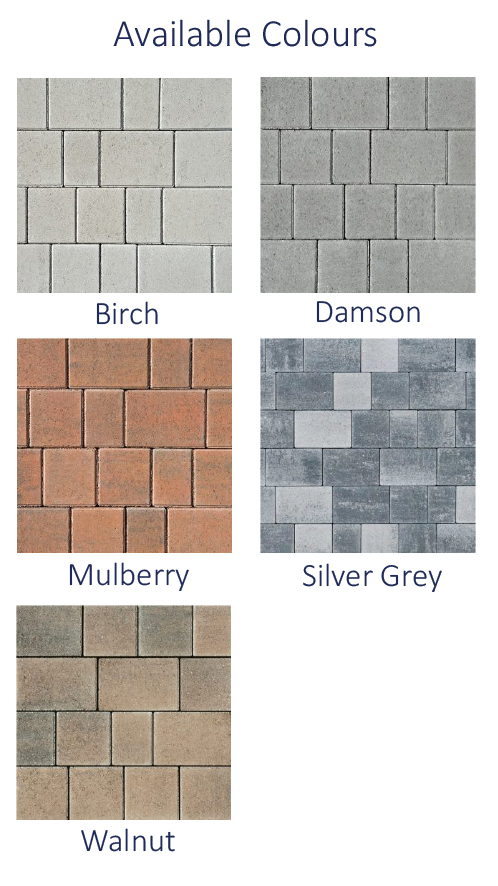 Stoneyford Traditional Paving
For elegance and simplicity, Our Traditional Paving Block has the classic rectangular shape allowing various installation designs that will remain stylish and attractive for years to come.
Ideally suited for domestic, commercial or industrial paving applications, Our Traditional Paving is durable and long-lasting for any heavily trafficked areas. The rectangular shape allows the installation of a range of patterns and the use of different colours enables each project to be unique.
Commercial 80mm Made to order.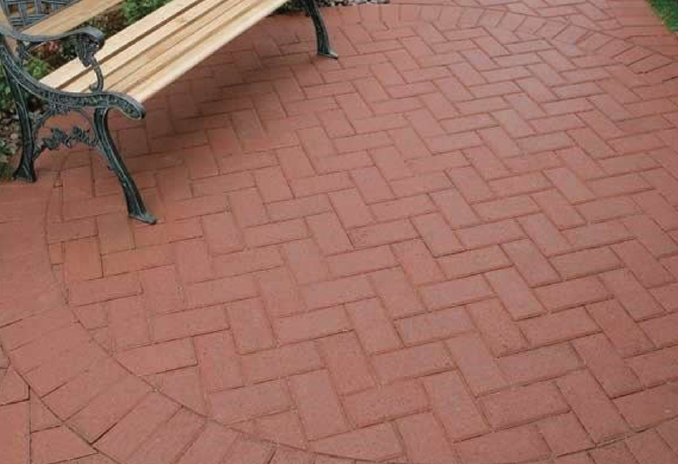 Stoneyford Natural Paving
Our Natural Range is the latest introduction to the Stoneyford Paving collection.
The unique textured surface offers high slip resistance with a distinctive yet natural appearance.
We stock 4 contrasting, yet complimentary colours in this range that offers a natural look reminiscent of granite.
Available in a 3 Size Mix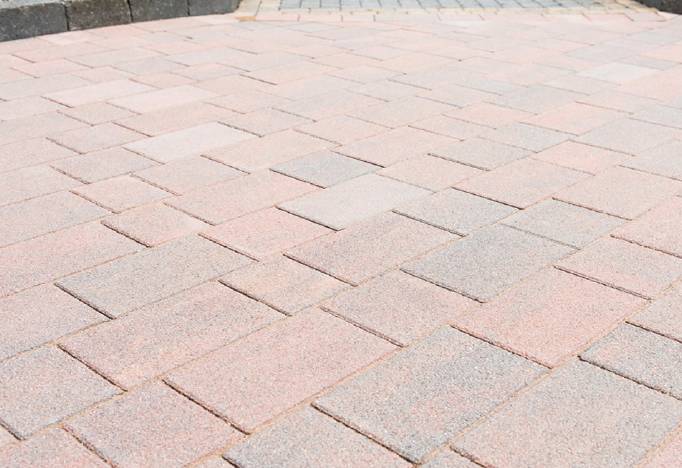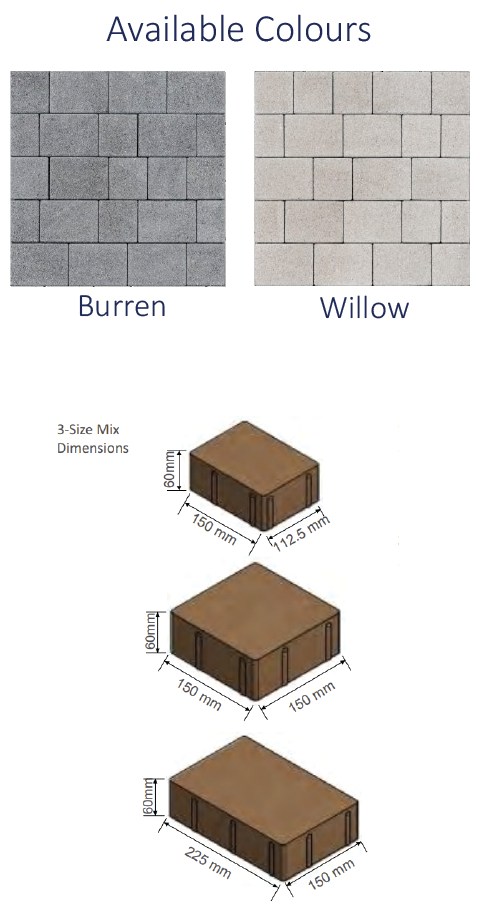 Stoneyford Granite Paving
Granite paving is an exquisite, elegant paving brick. Capturing the sparkle of the granite will enhance the beauty of your property.
Manufactured using natural granite aggregate and shot blasted to expose the natural sparkling granite, the Stoneyford Granite range is a must if you are looking for luxury.
Granite is one of the most durable and strongest paving blocks, making it ideal for high foot traffic areas for it will last a lifetime.
Available in 1 size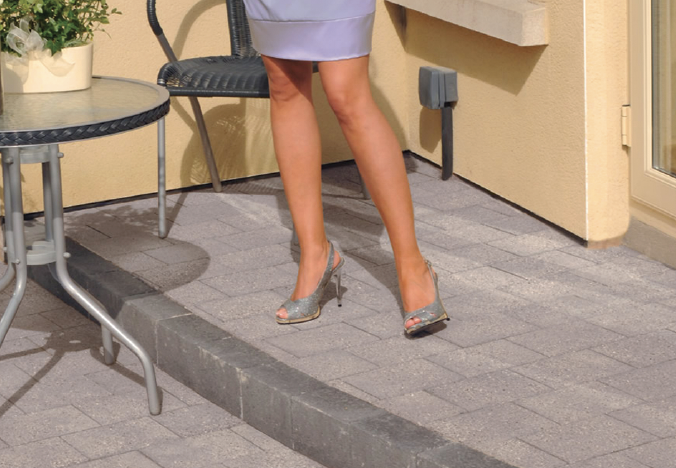 Adding a feature circle design to your patio or driveway paving project can dramatically enhance the area.
Circle kits are the best way to start any circular design as the kit includes all the specific shaped bricks to complete your circle pattern.
Simply add setts or more paving blocks to add to the dramatic effect.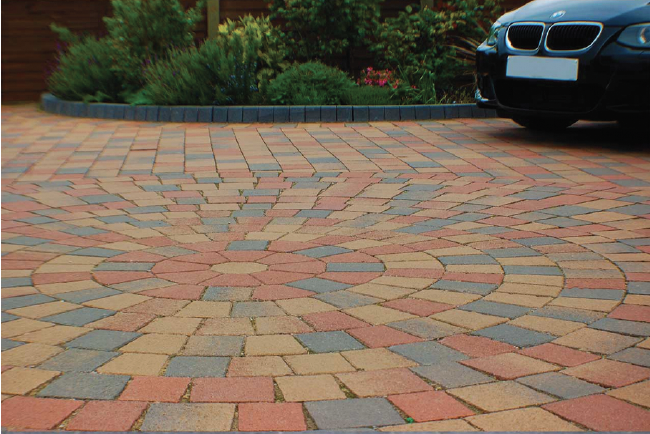 Our Kerb range is available in both cobbled for the natural weathered appearance or
distinctive smooth texture, designed to match any of the paving ranges to achieve that perfect finish.
Kerbs are adaptable for use in driveway edges, pathways, flowerbeds and in the construction of steps. They can be installed in various laying directions.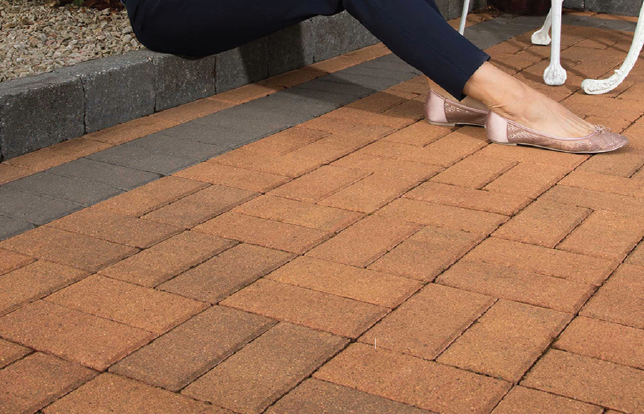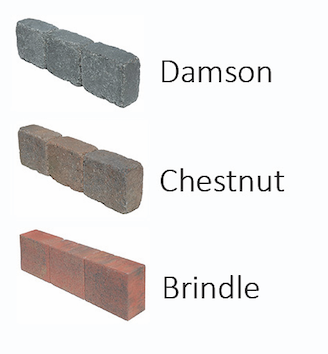 Introducing the Stoneyford Flag Collection – The perfect finish for any patio or path in both Smooth or Riven finish.
Available Sizes:
400x400x40mm and 450x450x40mm in
Riven & Smooth
3 Size Patio Packs in Riven & Smooth
Granite Flags 400x400x40mm
Natural Textured Flags 400x400x40mm
Tactile 400x400x50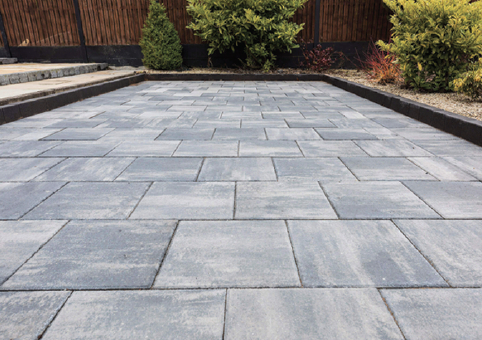 Stoneyford 3 Size Flagstone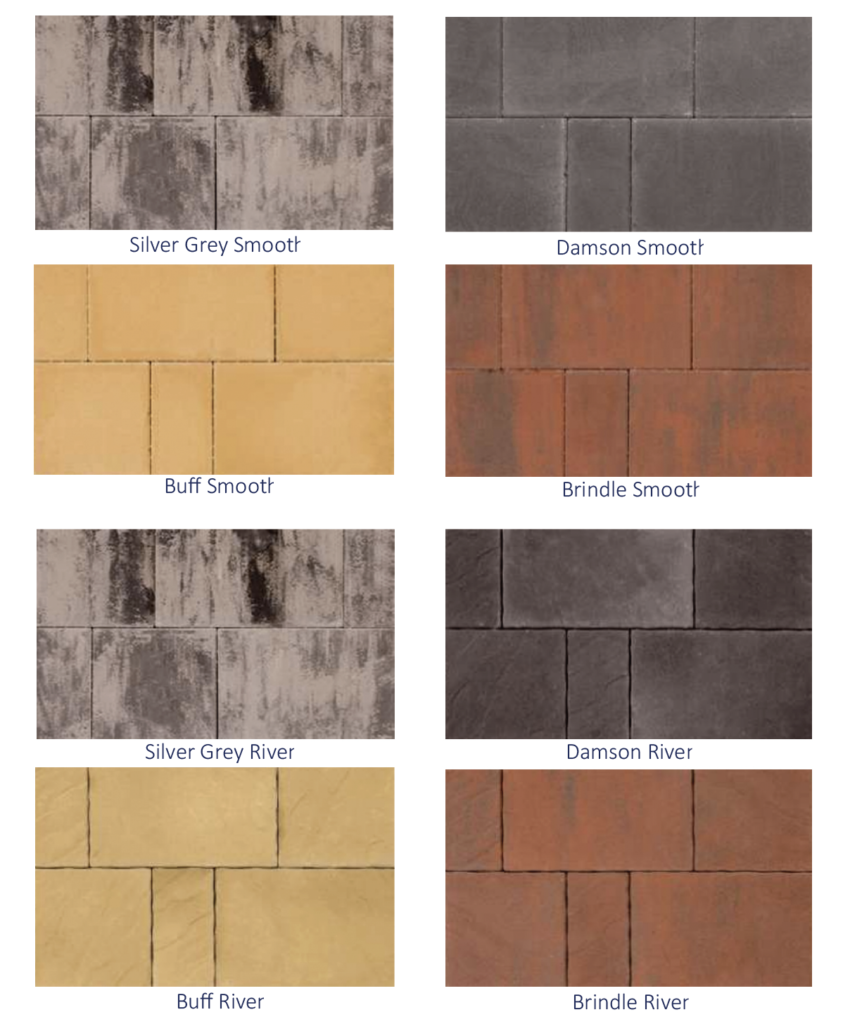 Stoneyford Granite & Tactile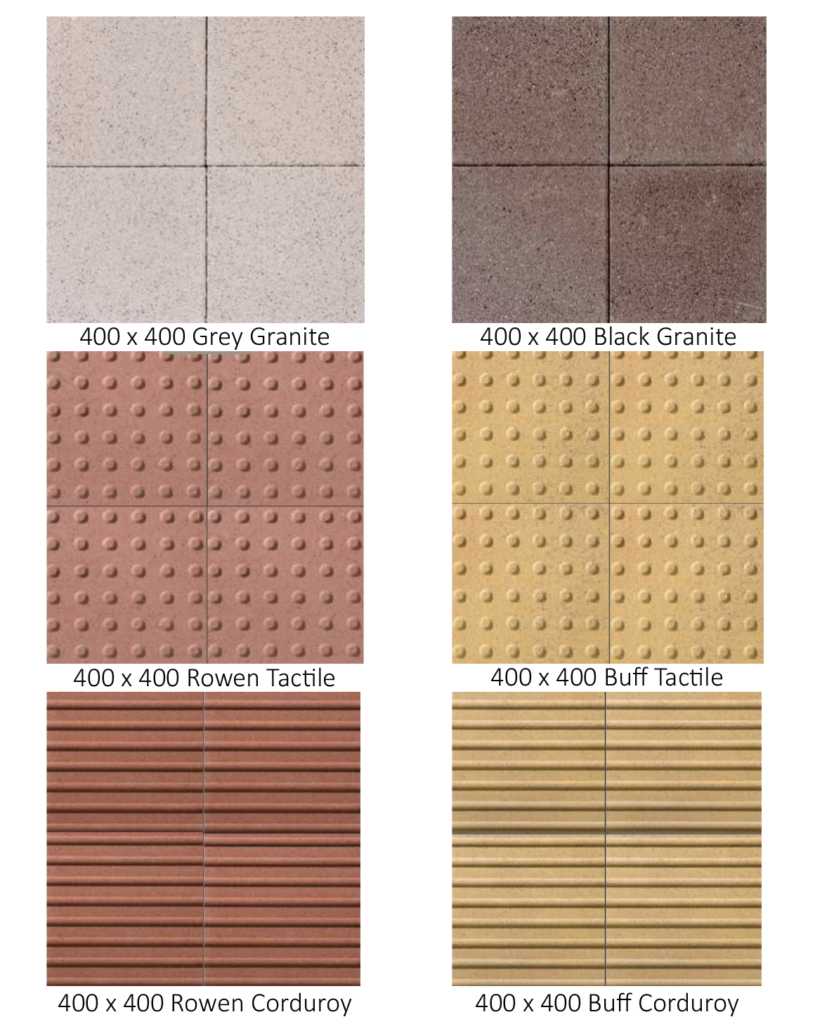 Download Our Brochure & Print